Archive for February 2018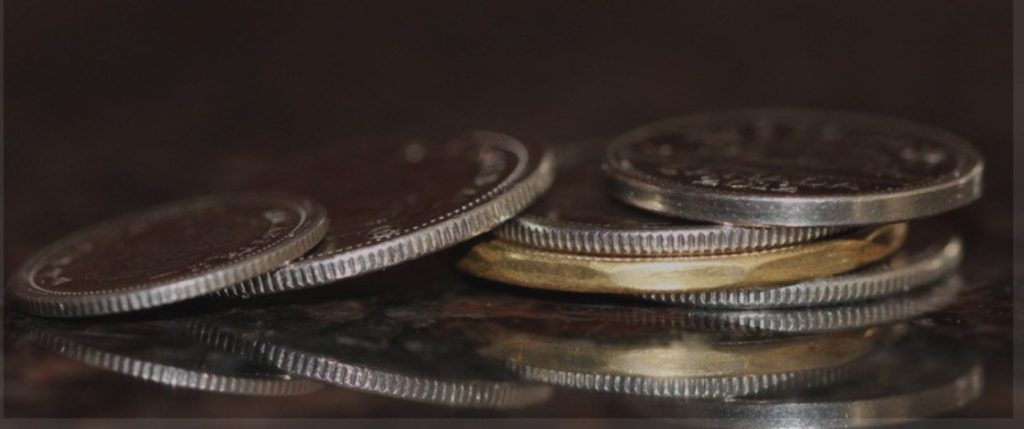 Here are 5 simple tips to help you get a reduction on your home loan interest rate.
1. Switch to Principle and Interest and pay your loan off faster.
2. Owner Occupiers qualify for lower rates. Have you moved into a property you bought as an investment?
3. Negotiate With Your Current Lender. Lenders would rather give you a discount than see you leave.
4. Switch Loan Products. Newer, better products come out all the time. It's always well worth looking to see if there's something more suitable out there.
5. Property Revaluation. An increase in the value of your property may come with a big interest discount.
Read More