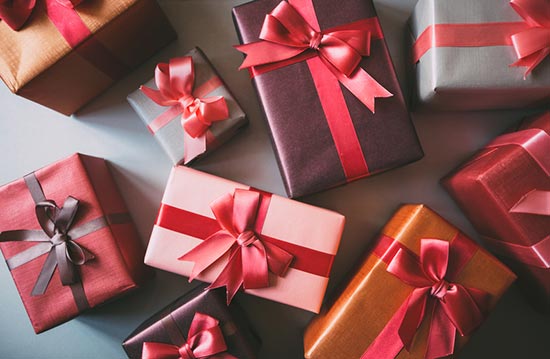 The home loan market is always evolving. Lenders are constantly adding new products to entice customers and build their market share. This blog post will run you through the different specials that are currently available on the market.
As a result of APRA and ASIC's directives to reduce the effect of Investors on the property market, Lenders are trying to grow their share of owner occupied Loans. With that in mind, there are number of offers aimed at First Home Buyers and Owner Occupiers.
Read More

Looking for ways to pay off your mortgage in record time? Whether you're a seasoned investor or buying your first home, an offset loan can help you reduce interest payments, save on tax and pay your mortgage off years ahead of schedule.
With an offset loan, the borrower takes out a home loan and opens a linked savings or transaction account. The balance in the savings account is then "offset" daily against the home loan. So instead of receiving interest on your savings account each month, the account balance is offset against your home loan, reducing the amount of interest you pay over the life of the loan. This means you pay more of the loan principal off faster.
Read More