Archive for November 2016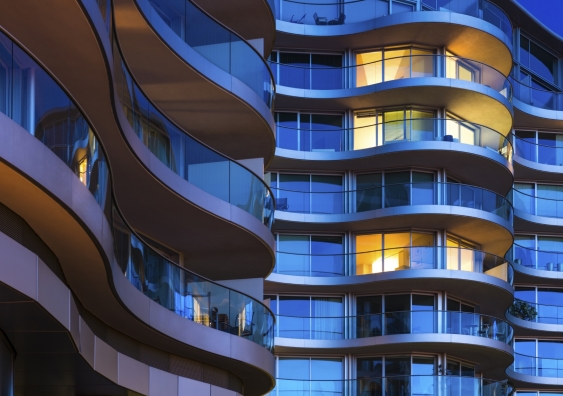 There are more than 90 changes to the strata laws that come into force in NSW on November 30, 2016.
If you live or own property that is part of a strata scheme, here are the 20 new or updated rules that will affect you most. From forced sales or upgrades, to tenant reps, strata management contract term limits and debt collection.
Read More