PROFESSIONAL & KNOWLEDGEABLE
We have extensive experience in the industry. Most importantly, we are property owners and have our own loans so we know exactly what you are going through and will show you how to choose the loan products that suits your needs.
FLEXIBLE & TAILORED SOLUTIONS
We will go through your current and future situation, needs and goals to make sure you have the most flexible loan solution that addresses your needs. We will present you with the loan option(s) from our lenders.
SMOOTH & EFFICIENT SERVICES
We coordinate the buying process with your lender, solicitor and real estate agent. We will help you claim the first home owners grant, organise settlement and much more.
Are you currently looking to get into the property market for the first time and you're not sure how? OneSite Finance is running a First Home Buyer / First Time Investor Workshop to guide you through the process of purchasing and financing your first property. This is an educational workshop aimed at beginners. The workshop is run in a friendly round table format where you can ask all the questions you want.
OneSite Finance will help you find the loan package that suits your current and future needs.
Our knowledgable advisors are here for you.
No matter how big or small your needs, we aim to provide the best experience possible!
Our knowledgeable advisors have over 11 years experience in this fast changing industry. OneSite Advisors know what approach to take when it comes to planning long term goals and benefits for clients.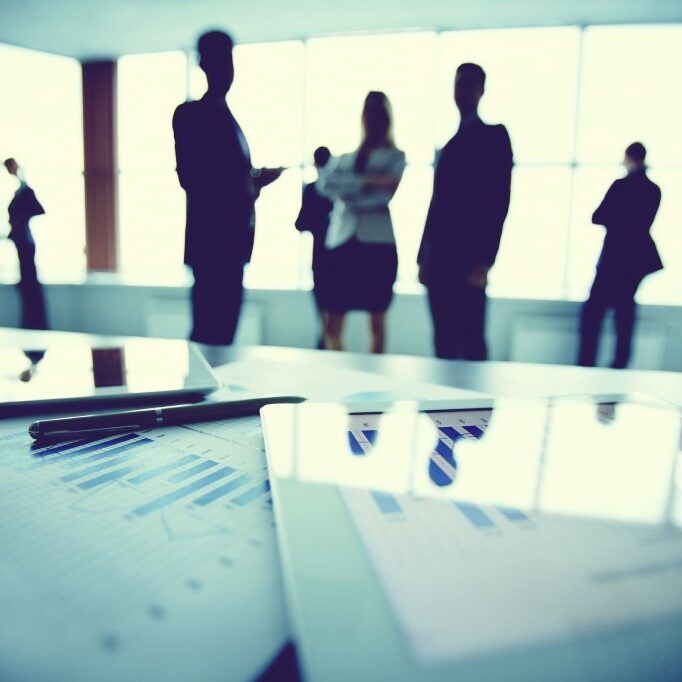 Trust OneSite to give you the most suitable advice for your business
Work with people who own property themselves and know the loan process
One person to answer all your questions and concerns
We'll always help you find the loan or solution that suits your needs
Find a loan that suits your current and future needs.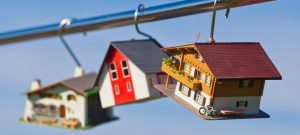 The Australian Prudential Regulatory Authority (APRA) and the Australian Securities and Investments Commission (ASIC) are doubling their efforts to reduce the growth in property prices. Especially in Sydney and Melbourne.
Once again, they are looking to do this by reducing the number of Investors in the market and reducing their collective capacity to borrow. They are targeting interest only lending hoping to reverse the growth of interest only loans in the market.
Read More
Find a loan that suits your current and future needs.