PROFESSIONAL & KNOWLEDGEABLE
We have extensive experience in the industry. Most importantly, we are property owners and have our own loans so we know exactly what you are going through and will show you how to choose the loan products that suits your needs.
FLEXIBLE & TAILORED SOLUTIONS
We will go through your current and future situation, needs and goals to make sure you have the most flexible loan solution that addresses your needs. We will present you with the loan option(s) from our lenders.
SMOOTH & EFFICIENT SERVICES
We coordinate the buying process with your lender, solicitor and real estate agent. We will help you claim the first home owners grant, organise settlement and much more.
Learn how to budget and to accelerate your savings. See how you can set effective plans in order to make your current or future property purchases that much easier. Learn how you can form good long term spending habits. This workshop is run in conjunction with Kristina Plimer, Founder of The Wealth Tutor.
This is OneSite's annual Property, Tax and Finance Master Class. Our experts will show you how to source and negotiate the purchase of your next property, when to renovate vs. relocate, how to maximise your tax benefits as a property investor and finally how to prepare your finances when applying for a new mortgage.
OneSite Finance will help you find the loan package that suits your current and future needs.
Our knowledgable advisors are here for you.
No matter how big or small your needs, we aim to provide the best experience possible!
Our knowledgeable advisors have over 11 years experience in this fast changing industry. OneSite Advisors know what approach to take when it comes to planning long term goals and benefits for clients.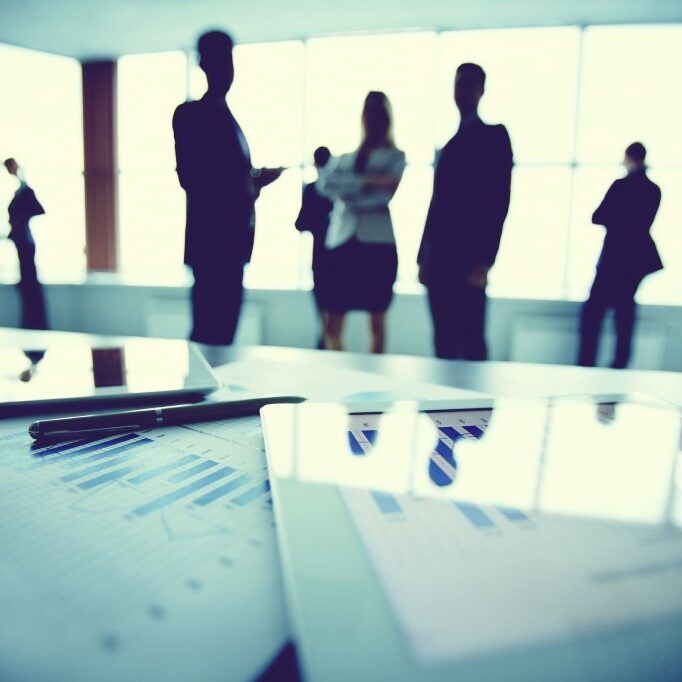 Trust OneSite to give you the most suitable advice for your business
Work with people who own property themselves and know the loan process
One person to answer all your questions and concerns
We'll always help you find the loan or solution that suits your needs
Find a loan that suits your current and future needs.

There are at least 3 documents you should consider as part of your personal estate planning:
1. A will
2. A power of attorney
3. Appointing an enduring guardian
If you pass away without a valid Will in place, your estate will be divided up without regard to your wishes at all.
A badly drafted Will could mean that your intended beneficiaries could be receiving far less from their inheritance than you might hope and paying more tax than is necessary each year after you die.
Read More
Find a loan that suits your current and future needs.