What Makes OneSite Unique?
Long Term Partnerships
OneSite Finance started in 2005. Our Mortgage Brokers are trained to the highest standards. In each one you will find a long term partner. Someone who will look after your current as well as your future needs.
We Have Been In Your Shoes
All our Staff Members and Brokers have personal experience in buying and selling property in and around Sydney. We have all walked many miles in your shoes and know how you feel. We know how complicated things can get.
This is why your Mortgage Broker will answer your calls - 7 days a week.
Exceptional Lender Relationships
OneSite was established in 2005. The Lenders treat us as trusted partners. Being trusted partners allows us to:
Negotiate better rates with the banks
Achieve faster turn-around times
Ask for upfront or discounted property valuations
Negotiate and present challenging or non standard deals
Mortgage Brokers in Sydney
Looking for a Mortgage Broker in Sydney?
Click below to Book an
obligation free

Appointment to discuss your situation with one of our experienced and independent Mortgage Brokers
PROFESSIONAL & KNOWLEDGEABLE
We have extensive experience in the industry. Most importantly, we are property owners and have our own loans so we know exactly what you are going through and will show you how to choose the loan products that suits your needs.
FLEXIBLE & TAILORED SOLUTIONS
We will go through your current and future situation, needs and goals to make sure you have the most flexible loan solution that addresses your needs. We will present you with the loan option(s) from our lenders.
SMOOTH & EFFICIENT SERVICES
We coordinate the buying process with your lender, solicitor and real estate agent. We will help you claim the first home owners grant, organise settlement and much more.
This educational workshop will present the major changes to the treatment of investment property brought in by the ATO in July of 2017.
The workshop will also show you how to maximise your tax benefits as a property investor, what you can and can't claim in expenses and depreciation, and how to best prepare your finances when applying for a new mortgage.
Are you currently looking at investing in the property market but are not happy with the 2-3% return on residential property?
OneSite Finance is running a Commercial Property Investment Workshop to guide you through the differences when it comes to investing in commercial property vs. residential. We'll also walk you through the process of sourcing, purchasing and financing your first commercial property.
OneSite Finance will help you find the loan package that suits your current and future needs
Our knowledgable brokers are here for you
No matter how big or small your needs, we aim to provide the best experience possible!
OneSite's track record in the industry speaks for itself obtaining trusted partner status with many of the major lenders.
Our knowledgeable Mortgage Brokers have over 14 years experience in this fast changing industry. OneSite's Brokers know what approach to take when it comes to planning long term goals and benefits for clients.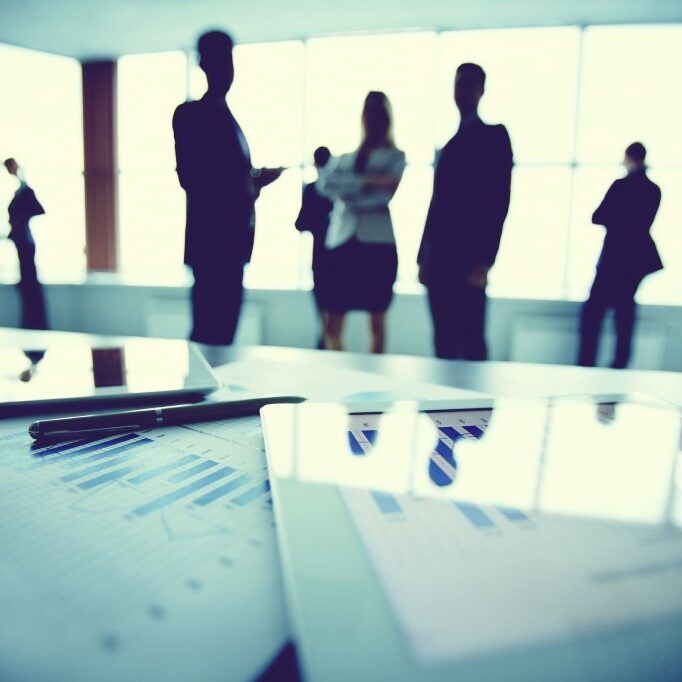 Trust OneSite to give you the most suitable advice for your home loan needs
Work with people who own property themselves and know the loan process
One experienced person to answer all your questions and queries
We'll always help you find the loan or solution that suits your needs
Find a loan that suits your current and future needs
Find a loan that suits your current and future needs